Make informed business decisions based on actionable insights from the most sophisticated research and thought leadership platform in commercial real estate.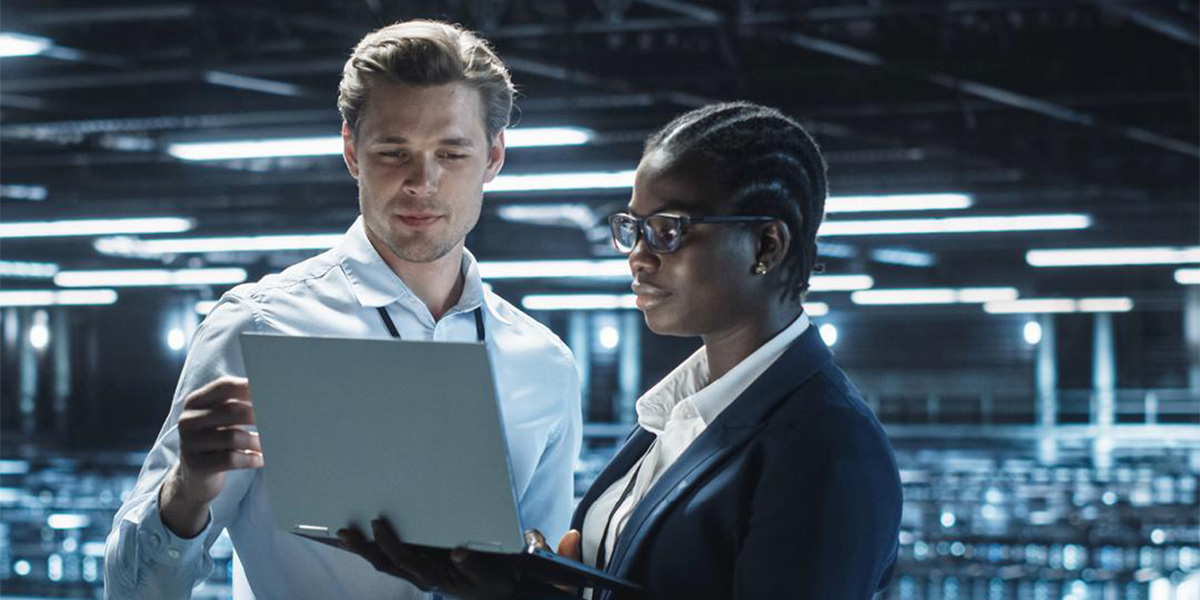 Global Data Center Trends 2023
AI and other new technologies are fueling record demand for data centers worldwide, but can the sector add enough capacity amid power constraints and low availability in key markets?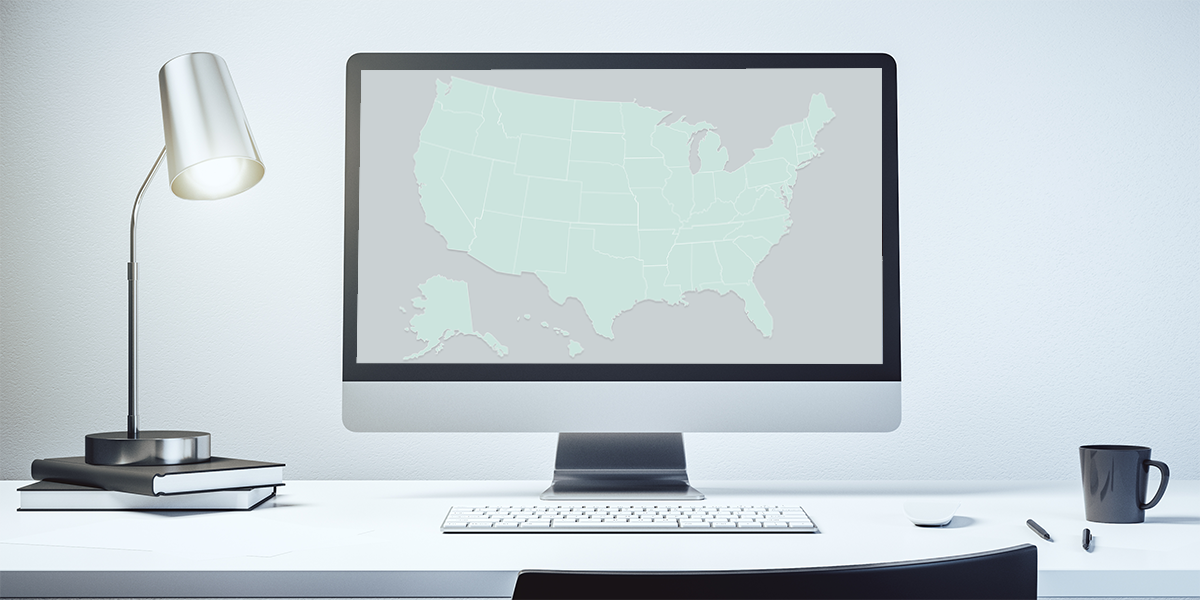 Like people and jobs, Dallas's retail space marches north
Economists are addicted to line charts to depict how cycles unfold over time. But maps can be equally effective at visualizing how markets change.
Latest Market Reports
Net-lease investment volume decreased by 54% year-over-year in Q2 to $9.4 billion.

The CBRE Lending Momentum Index fell by 5.4% quarter-over-quarter and 52.2% year-over-year in Q2 as lending conditions remained challenging.

Hotel fundamentals softened in Q2, largely due to a 1.5% year-over-year drop in occupancy.
Market Data Tools
Global Office Rent Tracker

Track office rent rates in markets around the world with interactive visualizations.

Analyze the aggregated financial performance of a group of hotels based on your own customized criteria and a database of over 7,000 U.S. hotel operating statements.

Envision and pressure test your future using market forecasts and analytic charts to generate new scenarios.
The Weekly Take

Industry experts discuss what matters most in commercial real estate right now on our weekly podcast.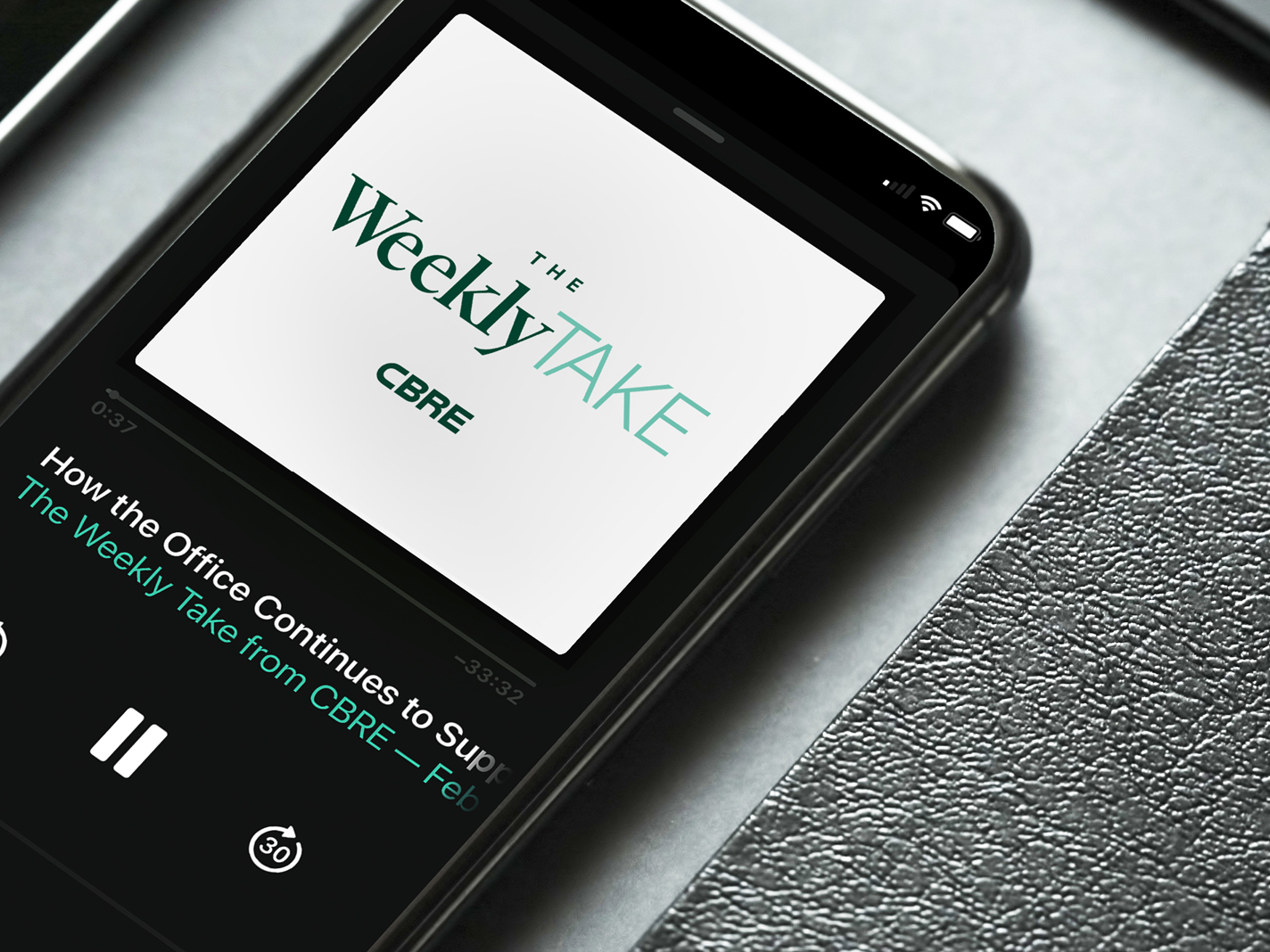 Explore More Insights
Optimize your real estate investment strategy with expert perspectives. Our research and insights platform combines comprehensive data with in-depth capital markets expertise across geographies and property types.

From shifting demographics and population migration to emerging infrastructure and industries, examine the forces transforming cities and uncover new opportunities in the world's economic centers.

Unleash the potential of any space with expert insight into the innovations that are transforming physical environments across property types and industries.

Attract top talent, empower your team and deliver results with perspectives that unlock the potential of your real estate to inspire your workforce's ambitions.

Anticipate risk, minimize disruption and create resilience for your business with strategic insights into our ever-changing, increasingly complex world.
CBRE Research delivers authoritative global thought leadership and deep local market intelligence to clients and colleagues around the world. Powered by the industry's leading data and analytics platform and the forecasting strength of CBRE Econometric Advisors, our 500 researchers deploy expertise across property types, industries and economies to deliver results for investors and occupiers.
Leadership
Richard Barkham, Ph.D.

Global Chief Economist, Head of Global Research & Head of Americas Research

Head of Forecasting, Global Economist, Econometric Advisors

Global Head of Investor Thought Leadership & Head of Research, Asia Pacific

Global Director of Client Care, Consulting, Data & Forecasting Products

U.S. Head of Field Research & Data Intelligence

Executive Director | Principal Economist, Econometric Advisors
Property and Industry Experts
Other Regional Research Heads
Executive Director and Head of Research, Hong Kong

Agata Czarnecka

Central Eastern Europe