Unleash the potential of any space with expert insight into the innovations that are transforming physical environments across property types and industries.
Report
Spring 2023 U.S. Office Occupier Sentiment Survey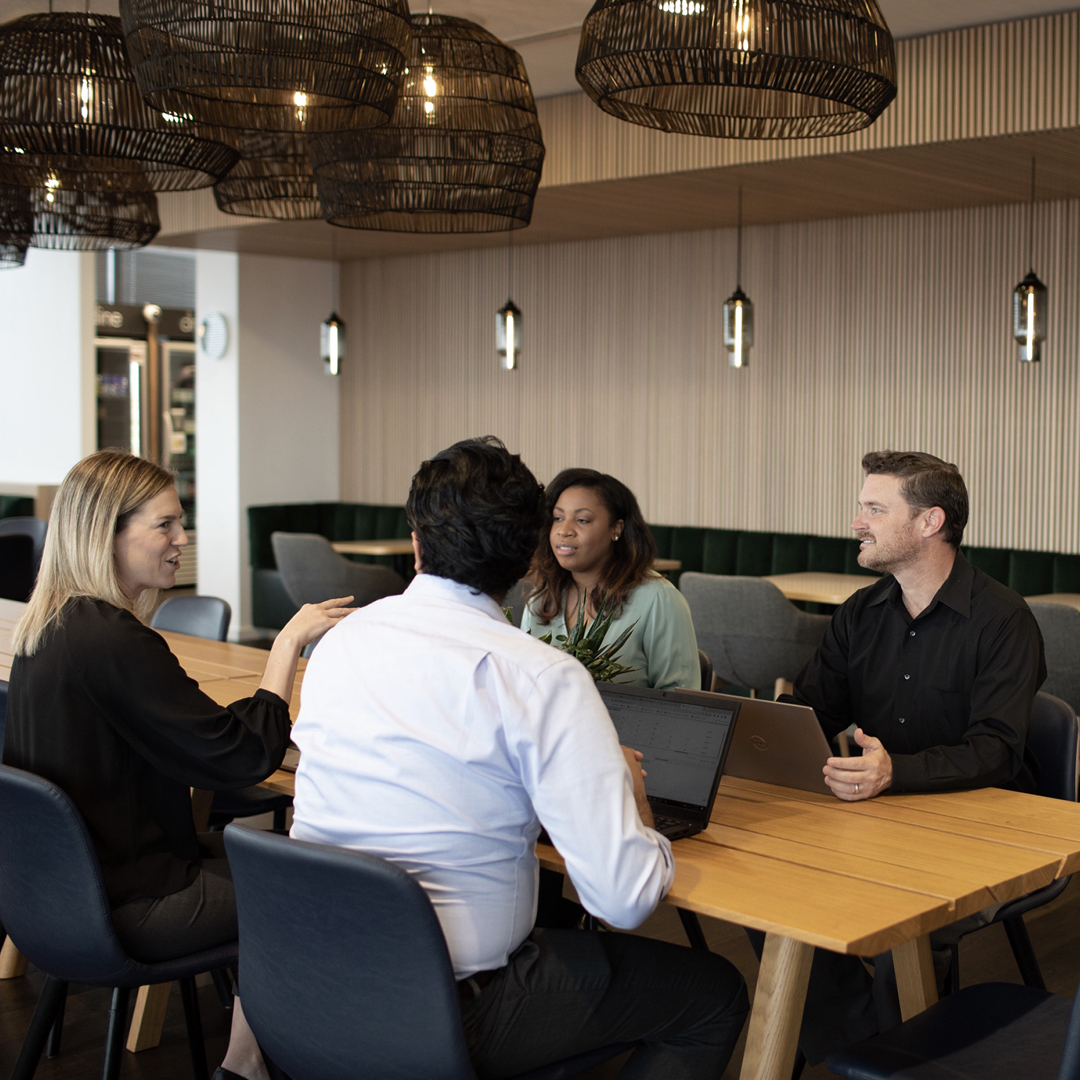 Making Progress on Organizational Change
A CBRE survey of corporate real estate decision-makers reveals post-pandemic expectations for office-usage patterns and related workplace strategies.
Read Report
Article | Adaptive Spaces

August 23, 2023

Five actions that can make a sustainable difference in the lab.

Pioneering flexible office provider WeWork's recent warning about its long-term viability has raised questions about the future of the broader flexible office market.

As Fortune 500 companies hunt for the next frontier of business growth, Artificial Intelligence (AI) has taken center stage.
Report

CBRE asked people across generations how they will live, work and shop in the future to shed light on how this will impact real estate use.


Report

April 4, 2022 20 Minute Read

Law firms face many of the same challenges as other occupiers: managing space efficiently while also providing an appealing work environment for talent. In addition, increasing adoption of hybrid work has many law firms contemplating how their future real estate usage may evolve.

Report

April 1, 2022 8 Minute Read

CBRE's Nonprofit Practice surveyed more than 350 nonprofits across the U.S. to explore and benchmark how they have been managing their workplaces and employees throughout the pandemic.

Report

April 20, 2022 5 Minute Read

With the pandemic now well into its third year, nearly all markets in Asia Pacific have adopted a policy of living with COVID-19 as high vaccination rates, effective medical care and the emergence of weaker variants reduce the severity of the virus and remove the need for lockdowns and other related measures.

Report

May 17, 2022 6 Minute Read

Venture capital funding of retail-focused technology companies is at an all-time high, leading to exciting advances for the retail industry in location analytics, machine learning, virtual reality and artificial intelligence.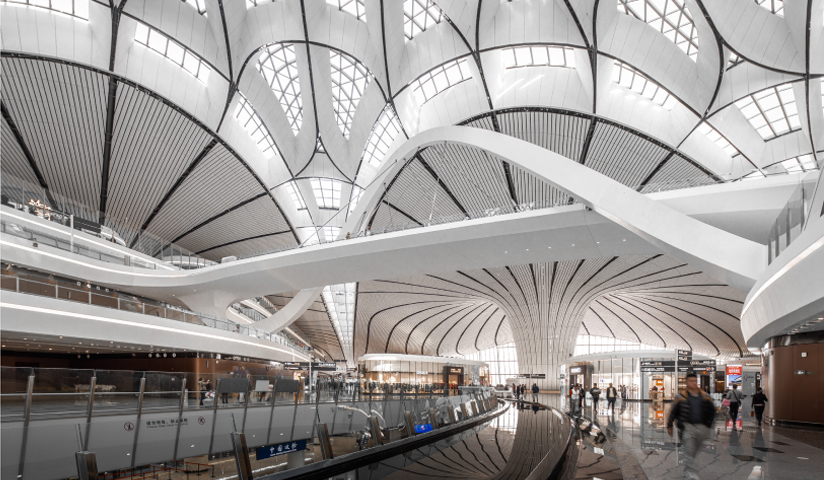 Filter by geography, industry, property type and more to discover relevant insights.