Anticipate risk, minimize disruption and create resilience for your business with strategic insights into our ever-changing, increasingly complex world.
Report
North American City Sustainability Study 2023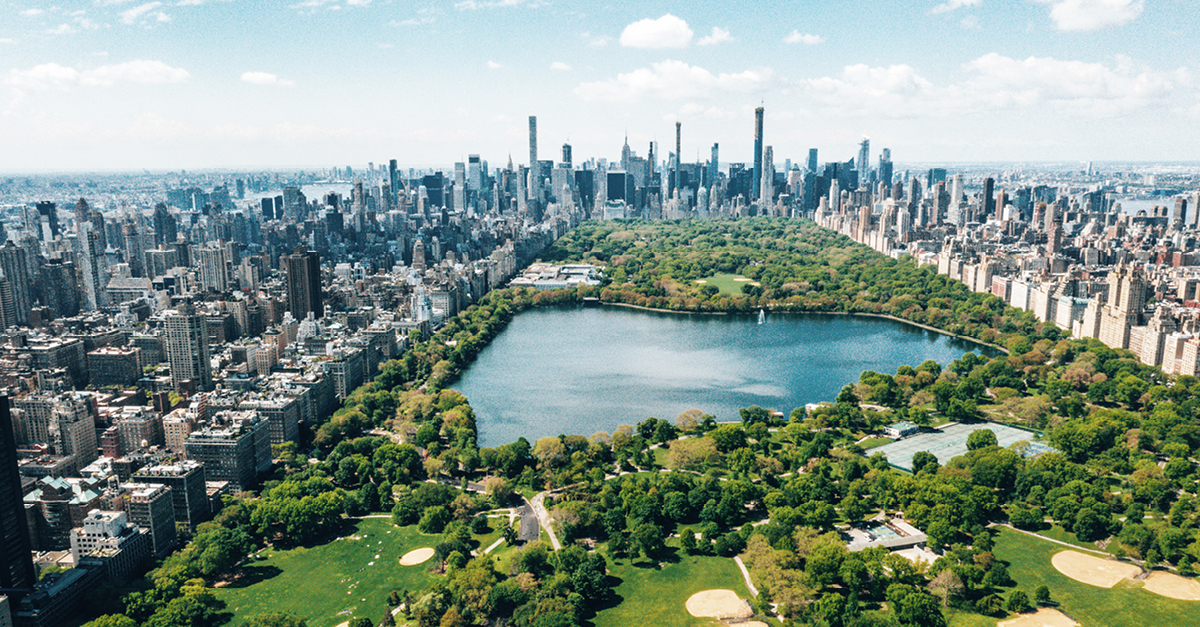 Achieving a Low Carbon Future
The impact of climate change is top of mind for real estate investors and occupiers.
Read Report
Article | Creating Resilience

June 12, 2023

Technology, media & telecom companies are increasingly looking to procurement to drive cost savings, quality and innovation.

Article | Creating Resilience

June 7, 2023

The quarterly Industry Pulse highlights key observations garnered from active conversations with our global occupier clients.

Brief | Creating Resilience

May 22, 2023

Plans to transition U.S. data centers to renewable energy power sources are impeded by current utility transmission infrastructure.
Report

Reducing environmental impact is a priority for companies across the world. Commercial real estate owners, occupiers and businesses will likely need to develop plans to decarbonize portfolios quickly, and at scale.

Report

February 28, 2023 23 Minute Read

The real estate industry is uniquely positioned to positively impact our society and the value of the built environment through Environmental, Social and Governance (ESG) initiatives.

Article

March 11, 2022 3 Minute Read

In our interconnected world, a company's security profile extends beyond gates and guards. An integrated approach to security encompasses resilience, risk assessment, in-person guarding and business continuity management in the areas of response and recovery.

Report

November 10, 2021 15 Minute Read

Sustainability standards are continually evolving. But how do we know which ones will really make a difference, and which ones should be adopted by real estate decision makers for reporting and analysis?

Article

August 9, 2021 12 Minute Read

Explore ways to achieve more sustainable data center operations from CBRE's expert teams, which manage more than 800 data centers globally.
Search Creating Resilience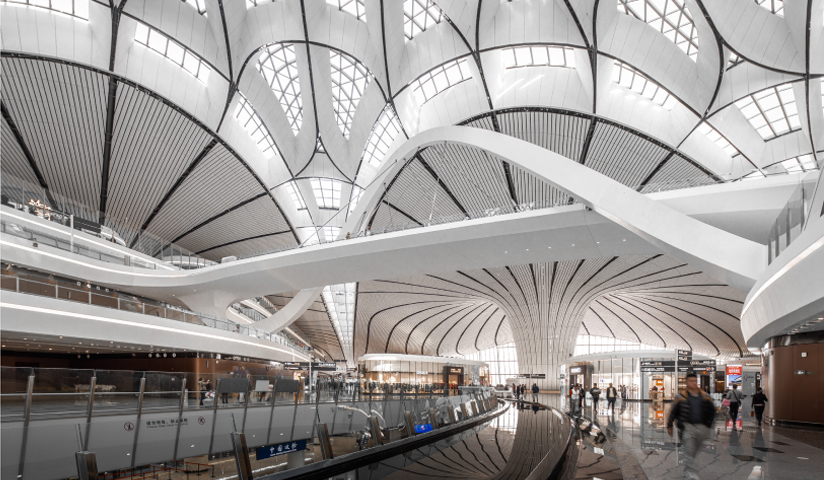 Filter by geography, industry, property type and more to discover relevant insights.