Explore what's next for digital infrastructure, including enterprise IT, networking and data center operations strategies—and what it means for corporate owners and users of data centers worldwide.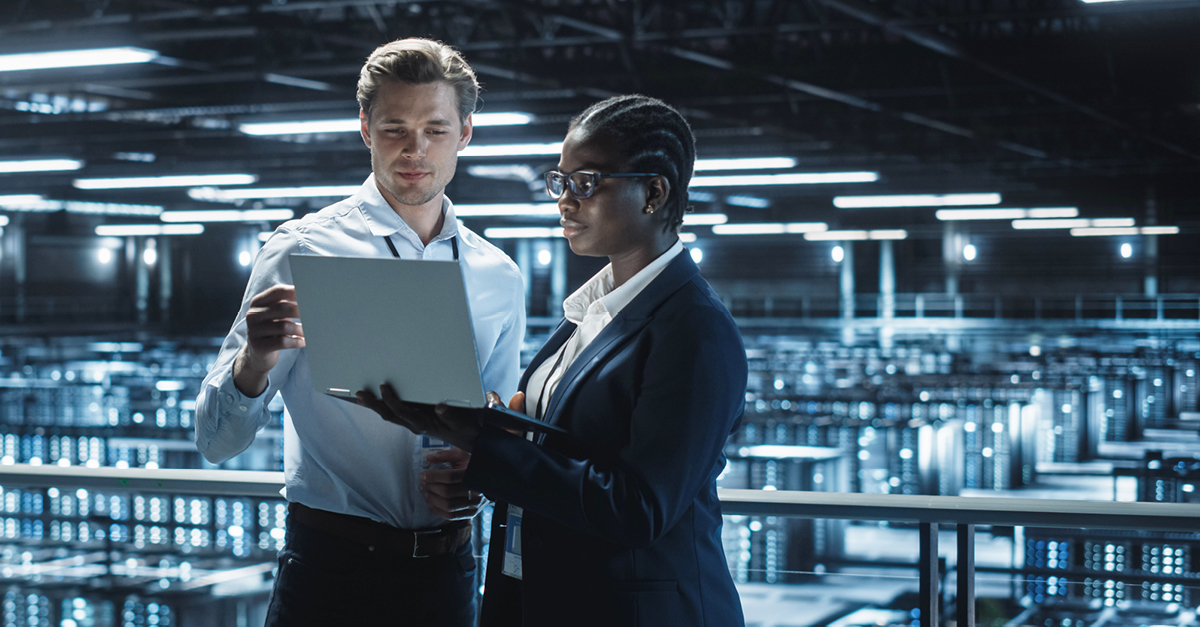 Global Data Center Trends 2023
A worldwide shortage of available power is inhibiting growth of the global data center market.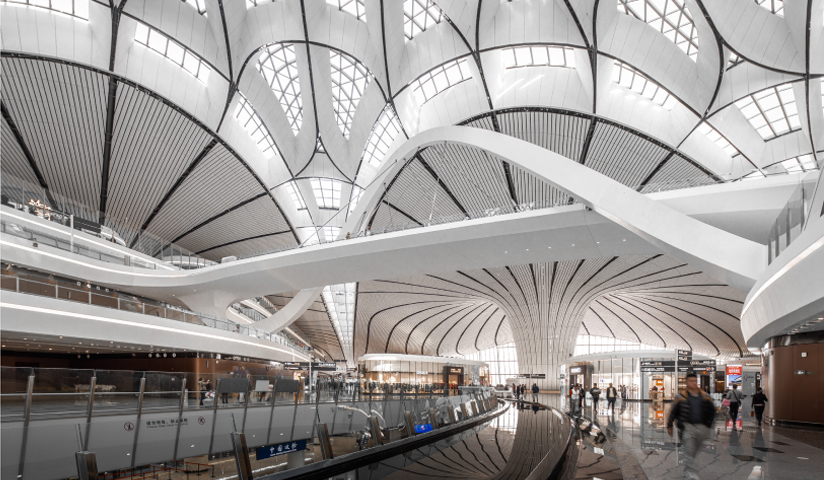 Filter by geography, industry, property type and more to discover relevant insights.