In our weekly podcast, industry, economic and subject matter experts share their unique insights on what matters most today in commercial real estate.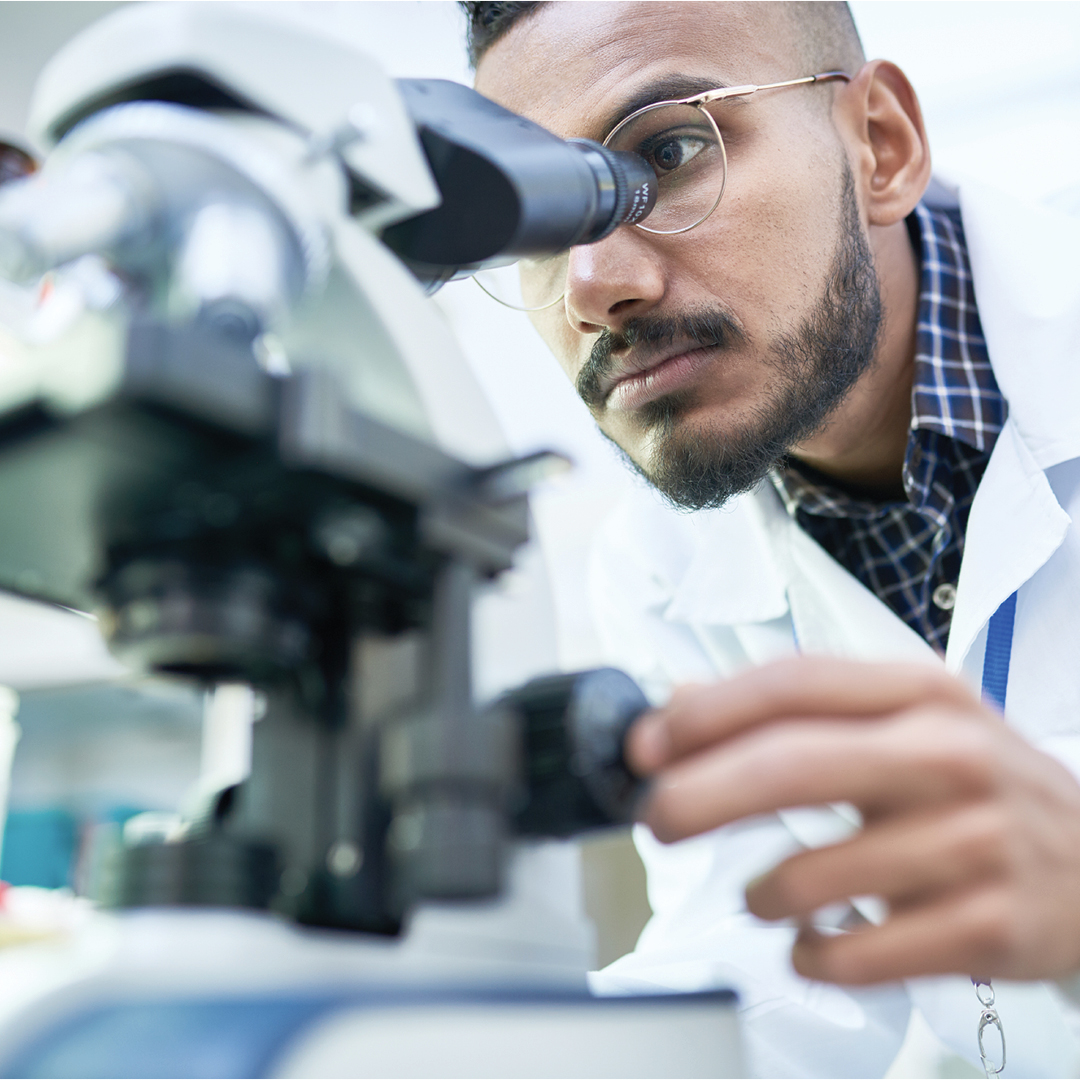 We Go Together: Johnson & Johnson on biotech innovation, talent clusters an...
August 22, 2023 38 Minute Listen
View Episode Details
Talk to us
We want to hear your comments and questions.
Recent Episodes
August 15, 2023 38 Minute Read

CBRE's Office Occupier Sentiment Survey provides current insights on how companies are approaching in-office and hybrid work. CBRE's Global Occupier Thought Lea...

August 8, 2023 39 Minute Read

Are we through the worst of the downturn? CBRE Global Chief Economist Richard Barkham offers insights on the outlook for the rest of 2023 and beyond, and CBRE R...

August 1, 2023 33 Minute Read

The end of the pandemic and relatively low retail availability have rewritten the "Malls Are Dead" narrative. So asserts Tom O'Hern, CEO of Macerich, a REIT wit...
Subscribe to The Weekly Take
Receive the latest insights from the experts influencing commercial real estate today.