Property Type
Office
Use the world's most comprehensive real estate services platform to find innovative solutions for your specific needs as a corporate occupier or office investor.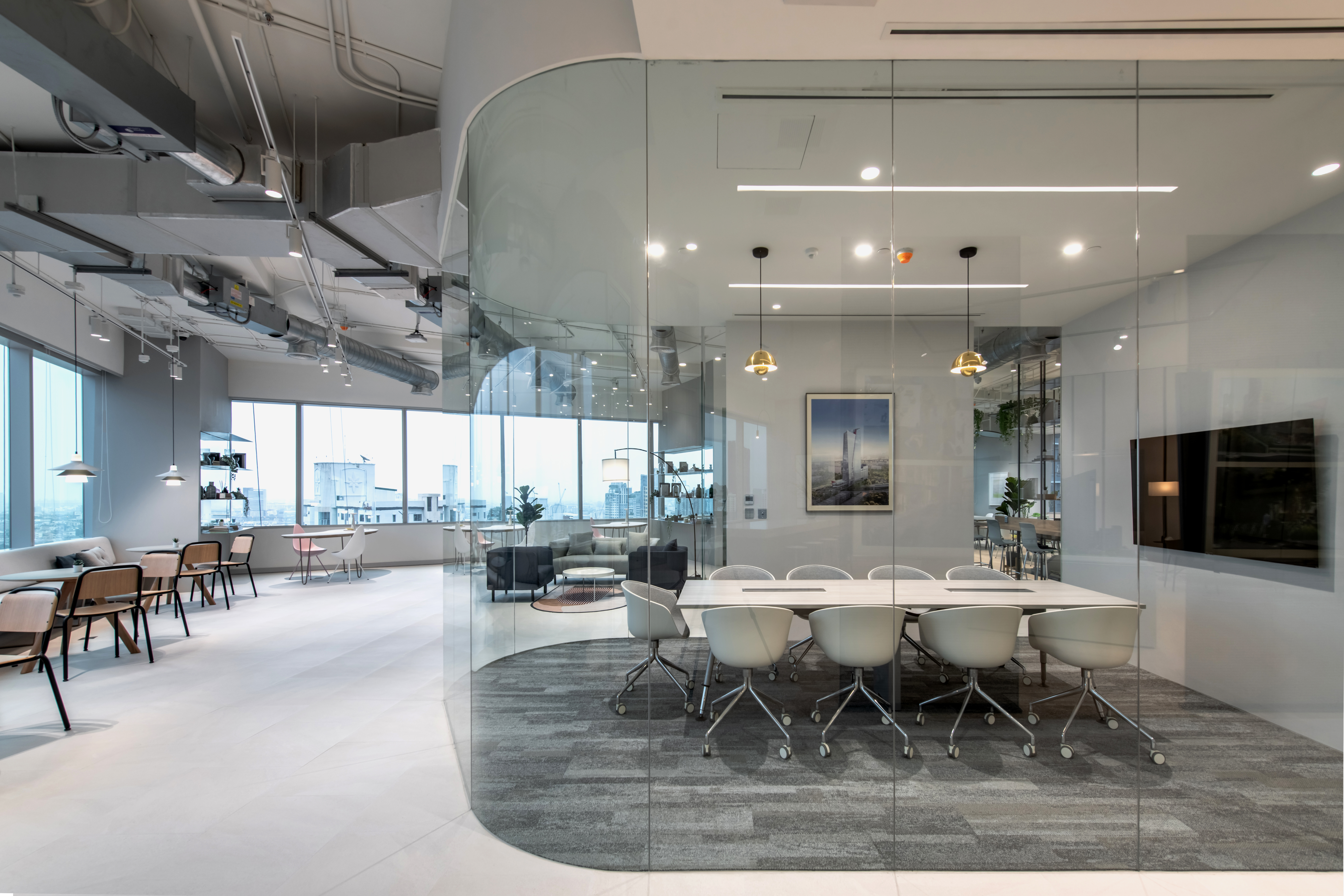 Office Services for Occupiers:
Unlock value by improving productivity and optimizing office locations, portfolios, ownership and capital structures with our holistic solutions for workplace performance, talent attraction and retention, and cost reduction. Our global technology platform connects office professionals from all over the world who use market insight and experience to deliver strong outcomes for local, national and global occupiers.
Office Services for Investors:
With an approach that spans property sales, debt and structured finance, investment banking, valuation and advisory, property management, landlord leasing and project management solutions, we serve office properties—suburban offices, iconic high-rises and everything in between—in all major markets.
The Weekly Take

Industry experts discuss what matters most in commercial real estate right now on our weekly podcast.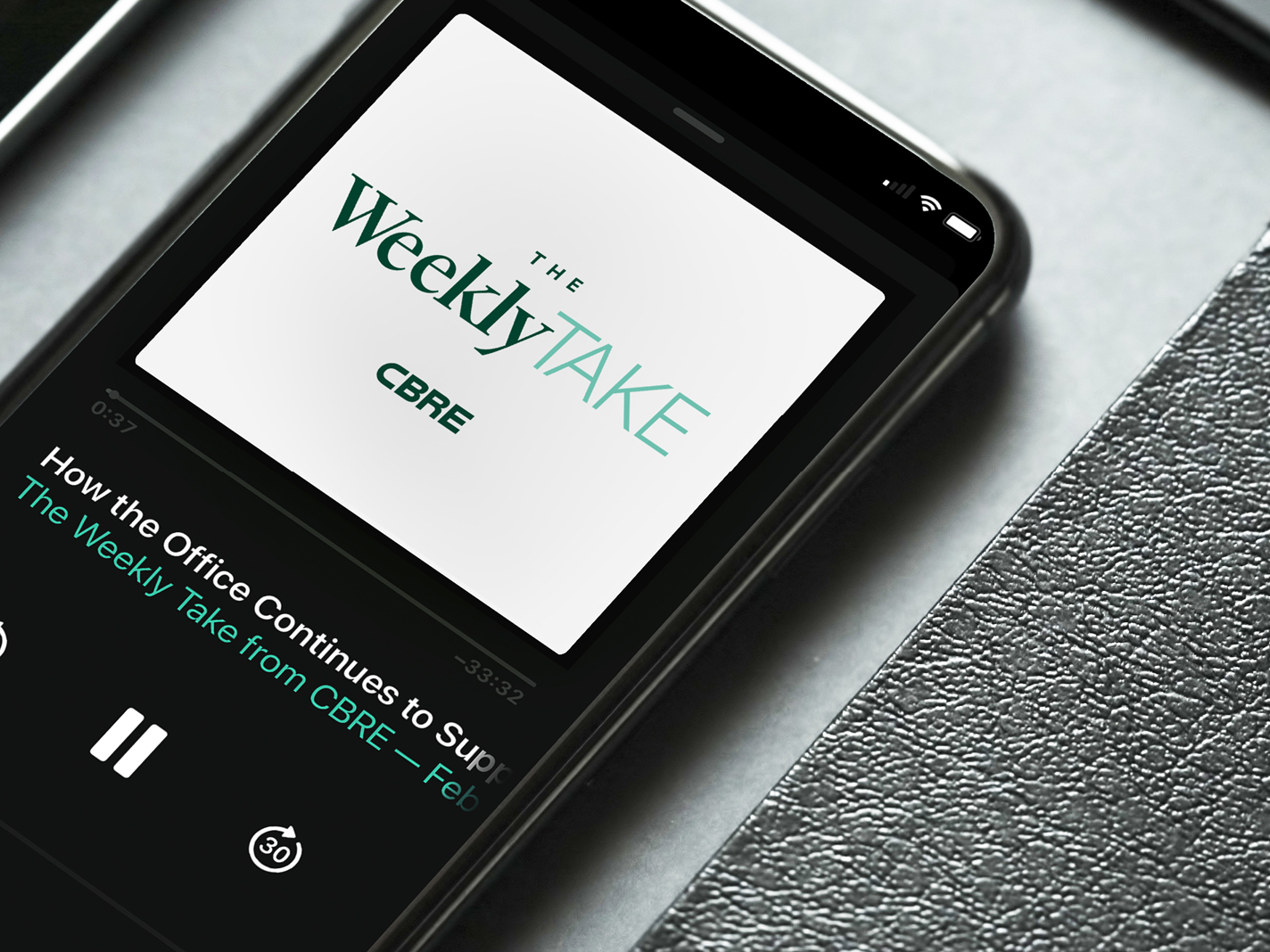 Latest Office Insights
Viewpoint | Intelligent Investment

June 8, 2023 7 Minute Read

Commercial properties face funding gaps when investors are forced to refinance at a loan-to-value (LTV) ratio lower than the one at which they first borrowed.

Viewpoint | Adaptive Spaces

April 4, 2023 8 Minute Read

As the U.S. office market grapples with its highest vacancy rate in 30 years, discover which buildings and markets are facing the greatest challenges.
Latest Market Reports
July 11, 2023 9 Minute Read

Leasing activity totaled 3.85 million sq. ft. in Q1, 35% behind the five-year quarterly average of 5.89 million sq. ft.

July 11, 2023 5 Minute Read

The Silicon Valley office market closed Q2 2023 with an overall vacancy rate of 18.0%, net absorption of -2,079,366 sq. ft., and an overall average asking rate ...

July 7, 2023 10 Minute Read

The Central Business District (CBD) experienced its first quarter of negative absorption since Q3 2021, significantly down from last quarter's positive net absorption. It stands at a negative 102,916 SF at the close of the first quarter of 2023.
Leadership
Global President, Advisory & Transaction Services | Occupier Accounts

Global President, Advisory & Transaction Services

Global President of Capital Markets, CBRE
Our Capabilities
Translate your business objectives into smart, executable strategies that optimize cost, streamline operations, enhance performance and elevate experience.

Our advisors drive investment performance with real-time intelligence that links you to the right capital and opportunities in every market and property type.

Our analytical talent and technology products empower you to anticipate opportunities and execute successful real estate strategies that drive results.

We'll examine every aspect of your business or investment strategy to plan, design, develop, and deliver real estate solutions that achieve your objectives.

Our experts help you reduce costs, increase efficiencies and create memorable on-site experiences with scale, supply chain expertise and innovative technology.

Every dimension of your real estate is an opportunity. Harness our scale and expertise to support your vision and goals.
Workplace Solutions
Unlock the power of your workplace with user-centered design, delivery and management services that drive business strategy, inspire human performance and increase employee engagement.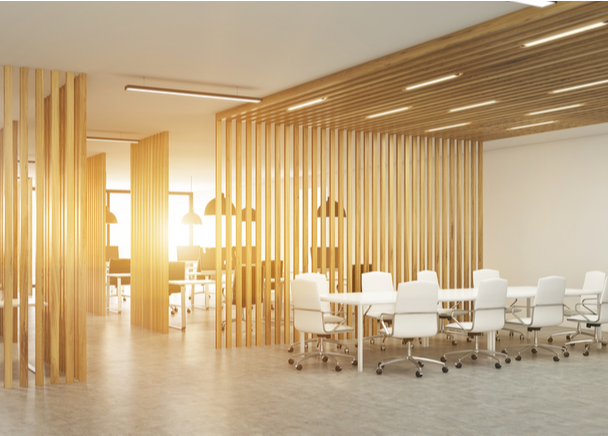 Insights in Your Inbox
Stay up to date on relevant trends and the latest research.