Attract top talent, empower your team and deliver results with perspectives that unlock the potential of your real estate to inspire your workforce's ambitions.
Report
Scoring Tech Talent 2023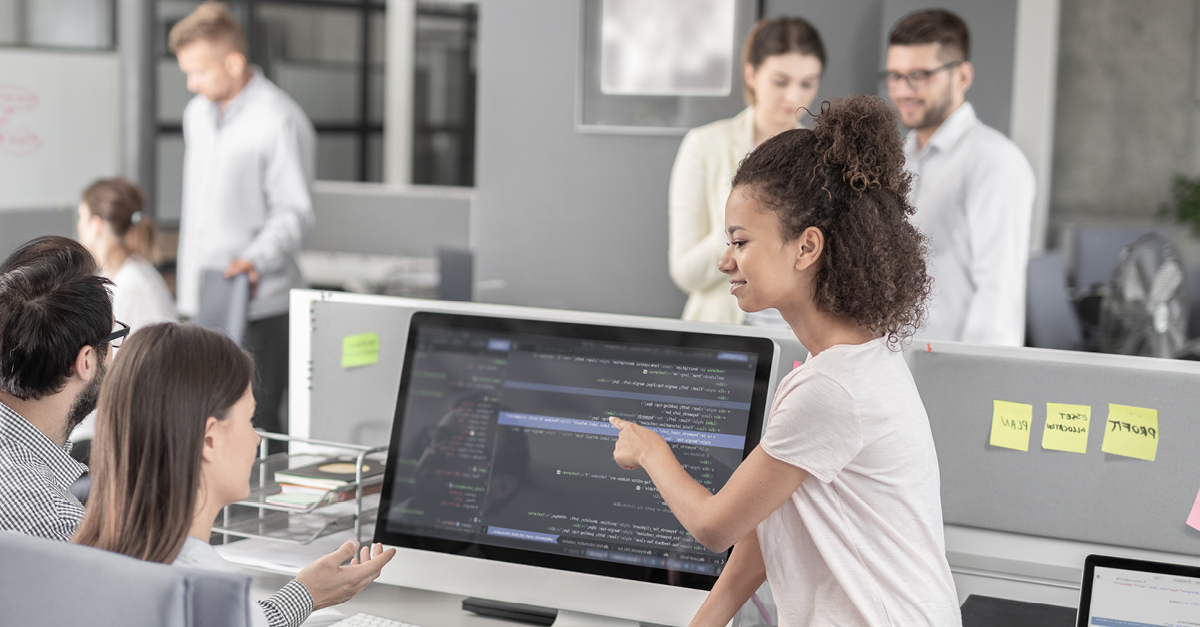 Evolving Workforces
Recent tech company layoffs have created opportunities for other industries to hire much- needed tech talent.
Read Report
Brief | Evolving Workforces

June 29, 2023

With the broad acceptance of hybrid work arrangements, demand for office space as measured by tenants in the market (TIM) across 11 major U.S. markets has remained below pre-pandemic levels for the past three years.

Brief | Evolving Workforces

April 20, 2023

The tech industry accounted for 23% or 43 million sq. ft. of total U.S. office sublease availability in Q1 2023.

Brief | Evolving Workforces

April 20, 2023

U.S. companies across many sectors are increasingly using artificial Intelligence, but it's no surprise that the software and technology industry dominates this field, employing more talent than the other four industries combined.
Brief

Most CRE teams formulate their digital strategy with a combination of internal and service provider technology. How are teams rethinking data?

Report

April 21, 2022 8 Minute Read

With the pandemic now well into its third year, nearly all markets in Asia Pacific have adopted a policy of living with COVID-19 as high vaccination rates, effective medical care and the emergence of weaker variants reduce the severity of the virus and remove the need for lockdowns and other related measures.

Report

July 13, 2021 60 Minute Read

With shifting migration trends and economic growth accelerating, the tech talent job markets are changing—as are the implications.

Article

July 29, 2021 10 Minute Read

As companies embrace hybrid and remote work models, discover how state and local governments are incentivizing the migration of companies and workers.

Viewpoint

March 2, 2022 5 Minute Read

Five Ways for Employers to Attract and Retain Talent as Workplaces Reopen.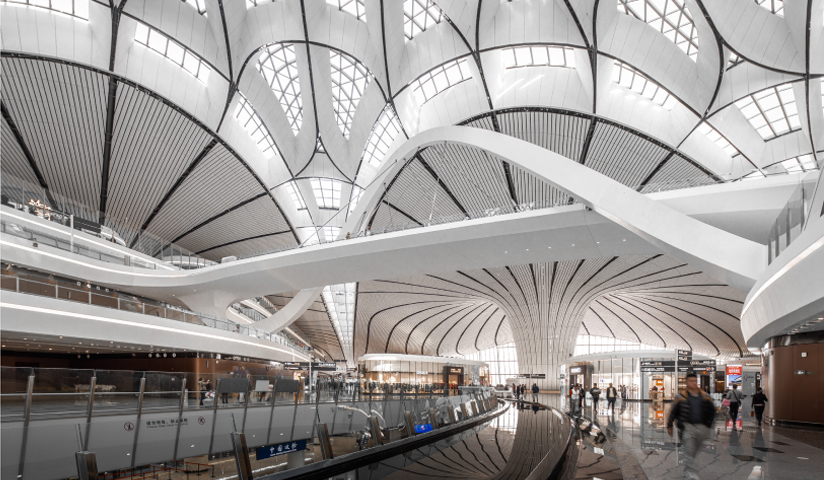 Search Evolving Workforces
Filter by geography, industry, property type and more to discover relevant insights.
Host
With engaging experience services and an intuitive mobile app, Host makes any location the ideal place to do great work.