Industry Type
Tech, Communications & Entertainment
We provide proactive real estate solutions for technology, communications, and entertainment companies at every stage.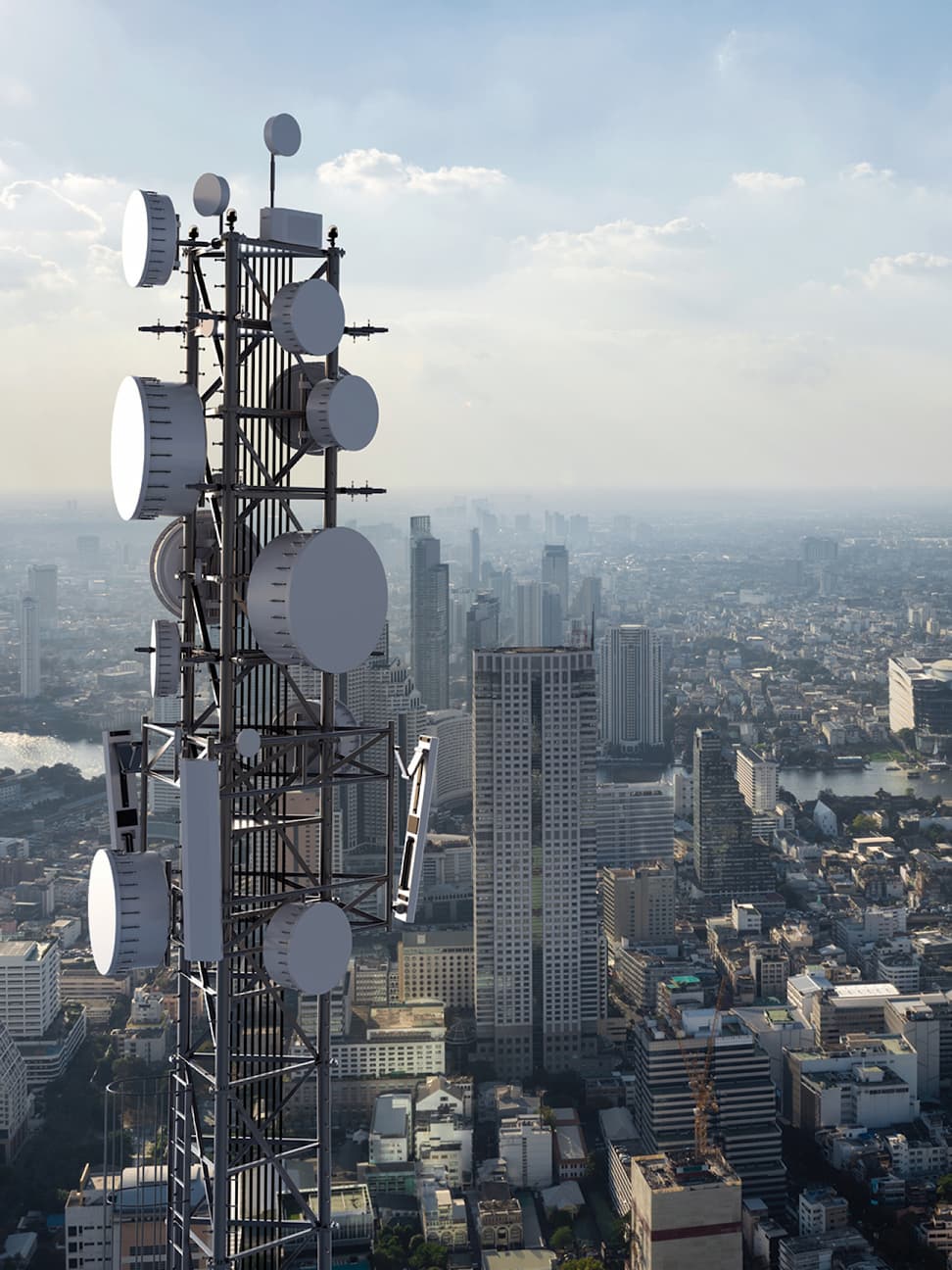 Overview
The technology industry is growing at incredible speed, and as business models pivot, so do real estate, infrastructure, and employee experience needs.
Drawing on our partnerships with top technology, telecommunications, media, and entertainment companies, prominent market share, and the industry's largest research team, we provide scalable real estate solutions that enable strategic advantage—now and for tomorrow.
Advisory & Transaction Solutions
Whether you're a growing start-up or a large corporation, CBRE's expert professionals will leverage our analytical capabilities to assess which opportunities make the most sense for your business. Our team provides proactive real estate solutions for technology and media companies at every stage of business growth. Learn More
Global Workplace Solutions
Our expertise is amassed through partnering with top technology, media and telecom companies around the globe, and thousands of hours of technical execution. We can deliver integrated facility management, project management, and workplace solutions for a rapidly changing and globally connected industry landscape.
Learn More
Integrated Facilities Management
Our deep and broad experience in this sector enables us to meet its unique demands, delivering world-class services that bring together Smart Buildings, decarbonization and renewable energy solutions and app-based workplace experience technologies across sites ranging from data centers to corporate centers.
Learn More
Project & Program Management
CBRE delivers projects seamlessly with an integrated team that manages everything from schedules and budgets to the entire construction process.
Learn More
Related Insights
Article | Adaptive Spaces

August 23, 2023 5 Minute Read

Five actions that can make a sustainable difference in the lab.

Report | Evolving Workplaces

July 17, 2023 40 Minute Read

Recent tech company layoffs have created opportunities for other industries to hire much- needed tech talent.

Article | Creating Resilience

June 12, 2023 5 Minute Read

Technology, media & telecom companies are increasingly looking to procurement to drive cost savings, quality and innovation.
Contacts
Director, Agile Real Estate, Asia Pacific

Global Telecommunications, Media & Technology Sector President, Global Workplace Solutions
2023 Scoring Tech Talent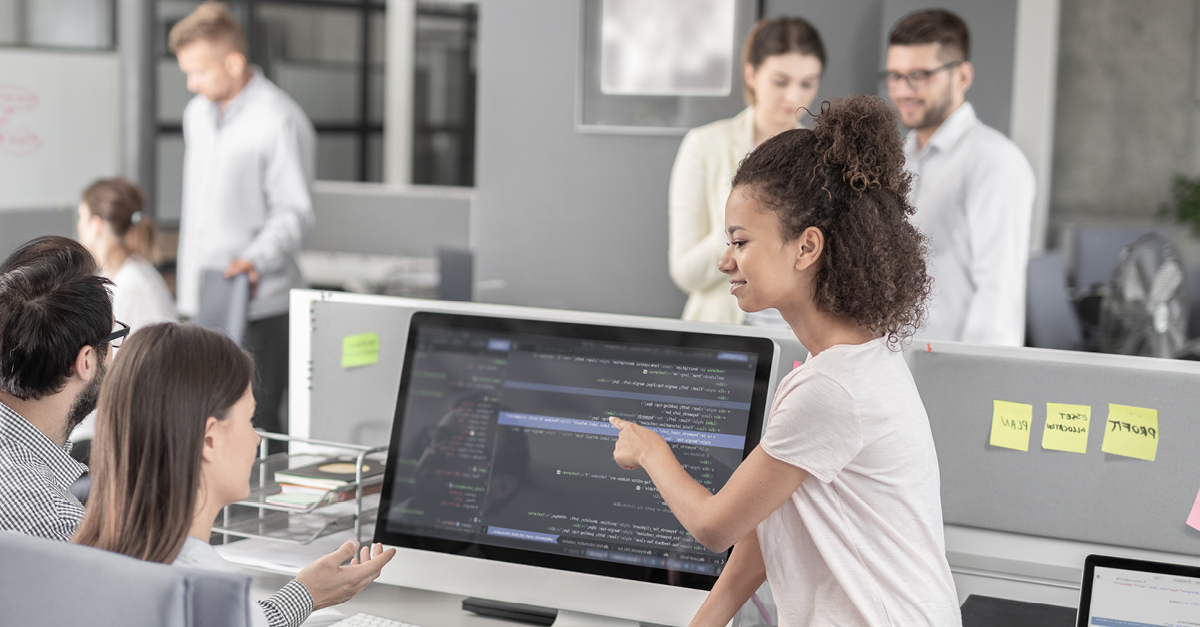 Slowdown in Tech Company Hiring Creates Talent Opportunities for Other Industries
As companies across all industries expand their technology usage, there is high demand for tech talent in both large and small markets.
Read Report
Stay Connected
Receive relevant research reports, thought leadership, and invitations to CBRE events.