From shifting demographics and population migration to emerging infrastructure and industries, examine the forces transforming cities and uncover new opportunities in the world's economic centers.
Report
2023 North America Industrial Big Box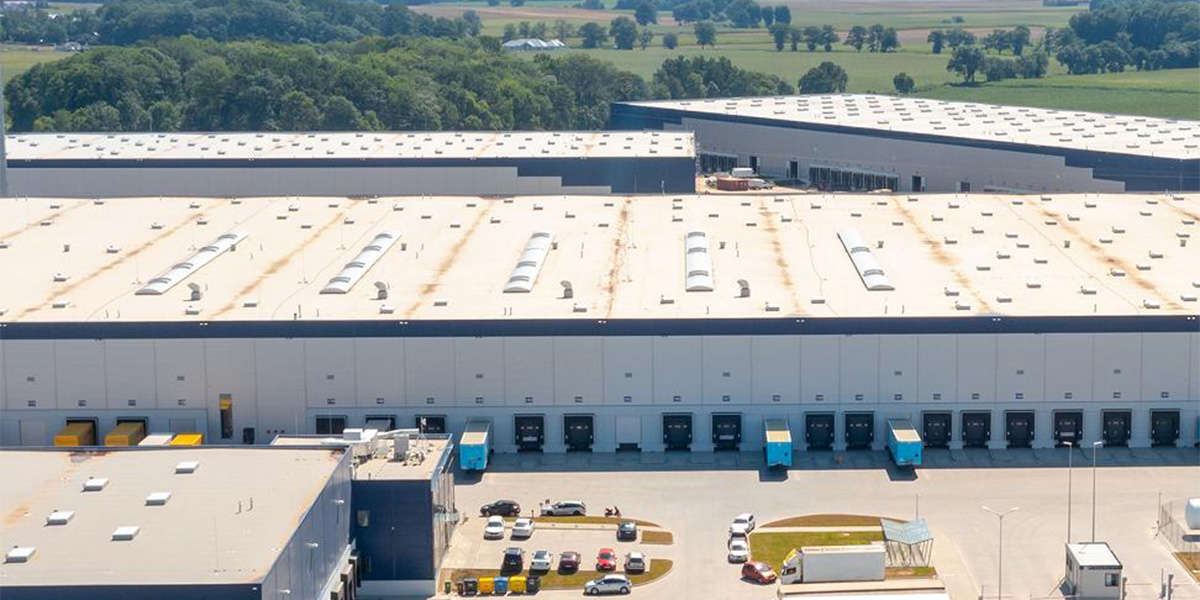 Future Cities
The North American big-box industrial market is well positioned for 2023.
Read Report
New York City's industrial demand is largely driven by e-commerce companies, third-party logistics providers and retailers seeking quick access to the over 20 million people living in the metropolitan region.

Logistics, location, and labor are the heartbeat of Ocala's industrial market as Florida continues to experience significant growth.

Robust population and job growth, combined with a resurgent tourism industry, are boosting retail sales and leasing activity in Toronto.
Brief

Southwestern Ontario has a long history as an automotive hub but is evolving to lead Canada's EV future. The world's largest automotive companies are planning multi-billion dollar battery facilities here.

Brief

May 17, 2023 5 Minute Read

Saltillo is a fast-growing industrial hub for the automotive industry. The city's proximity to the U.S., strong infrastructure and low costs have made the city an ideal location for the expansion and arrival of companies seeking to serve the North American market.

Brief

April 20, 2023 5 Minute Read

Richmond's and Norfolk's quick rise as key industrial hubs is due to infrastructure improvements in and around the Port of Virginia, a deep labor pool, the region's affordability and site availability.

Brief

March 21, 2023 5 Minute Read

Formerly a major hub of heavy manufacturing, Pittsburgh has reinvented itself as a leader in life sciences, health care, robotics and computer science.

Brief

October 22, 2022 5 Minute Read

The Port of Charleston is an economic engine driving both the logistics supply chain and modern manufacturing facility growth in the Southeast region.

Brief

September 14, 2022 5 Minute Read

The Minneapolis-St. Paul region is a highly educated community with some of the best healthcare in the world.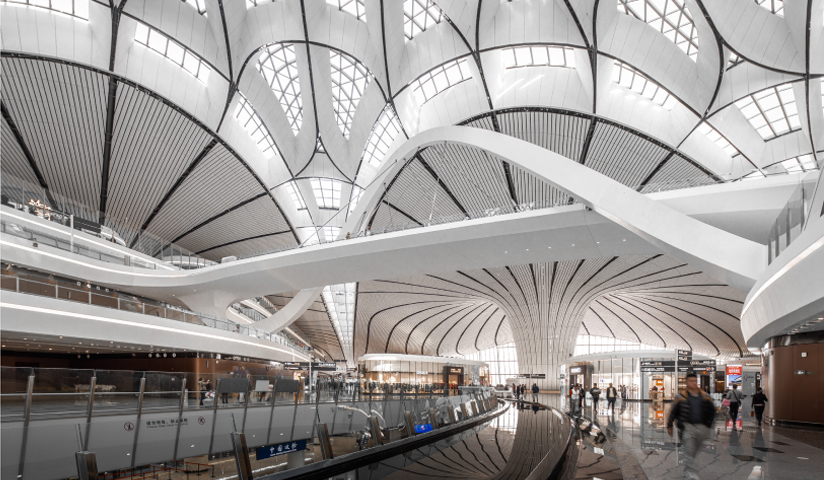 Filter by geography, industry, property type and more to discover relevant insights.