Build a more sustainable future with insights on the latest policies and technologies impacting decision-makers and our industry.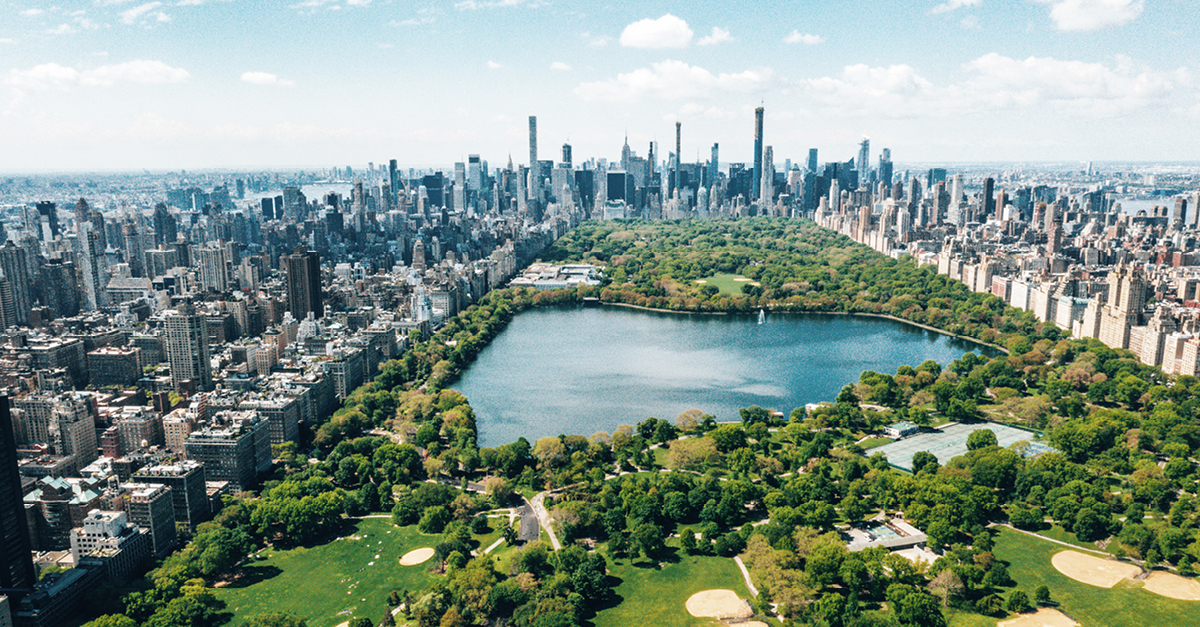 North American City Sustainability Study 2023
The impact of climate change is top of mind for real estate investors and occupiers. Nearly 70% of the more than 500 commercial real estate professionals participating in a recent CBRE global survey cited reducing greenhouse gas emissions as a top organizational goal. In North America, many cities have set goals to become carbon neutral or net zero by 2050.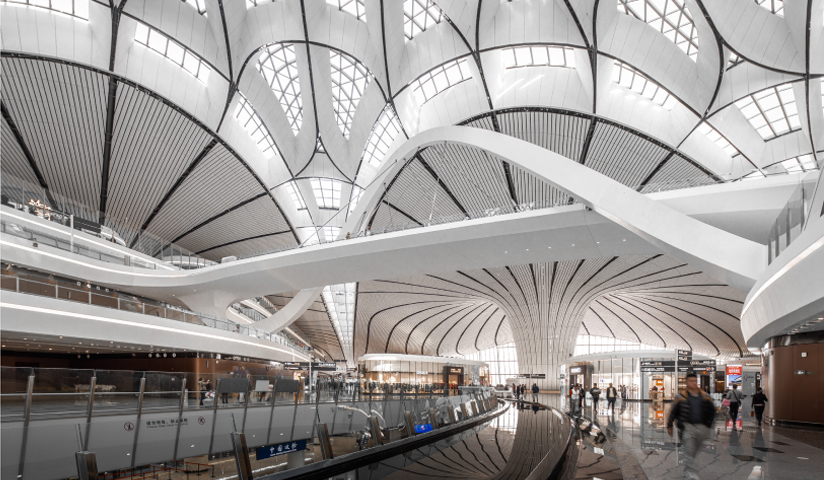 Filter by geography, industry, property type and more to discover relevant insights.