Optimize your real estate investment strategy with expert perspectives. Our research and insights platform combines comprehensive data with in-depth capital markets expertise across geographies and property types.
Report
Midyear Global Real Estate Market Outlook 2023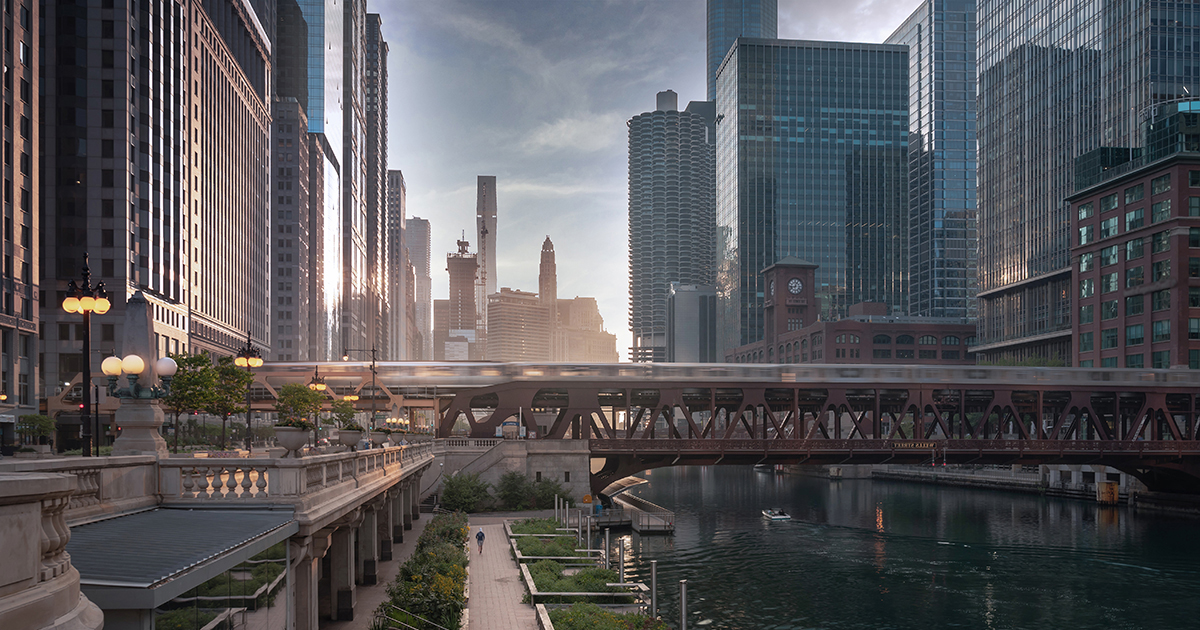 Are we through the worst of it?
CBRE Research experts provide insights on what's in store for the global economy, capital and debt markets, office, industrial, retail, multifamily, hotels and data centers for the rest of 2023 and beyond.
Read Report
Brief | Intelligent Investment

August 10, 2023

The Consumer Price Index (CPI) rose by 0.2% in July or 3.2% year-over-year, compared with consensus estimates of 0.2% and 3.3%, respectively.

Brief | Intelligent Investment

August 9, 2023

Global commercial real estate investment volume fell by 57% year-over-year in Q2 2023 to US$142 billion.

Brief | Intelligent Investment

August 4, 2023

The U.S. added 187,000 jobs in July, below consensus estimates of 200,000.
Report

The H1 2023 Cap Rate Survey provides a fresh perspective of where market sentiment is trending.

Viewpoint

June 8, 2023 7 Minute Read

Commercial properties face funding gaps when investors are forced to refinance at a loan-to-value (LTV) ratio lower than the one at which they first borrowed or when the value has fallen since the loan was originated.


Report

December 13, 2022 55 Minute Read

High interest rates and a recession will make 2023 a challenging year for commercial real estate.

Viewpoint

June 27, 2022 5 Minute Read

Investors still hungry for temperature-controlled industrial assets.

Brief

June 22, 2022 5 Minute Read

U.S. office occupiers continued to delay long-term lease commitments amid heightened uncertainty. However, tenant requirements continued to grow.

Report

April 6, 2022 10 Minute Read

Cross-regional global capital flows to the Asia Pacific region (APAC), North America and Europe increased by 60% year-over-year in H2 2021 to a record US$77.5 billion.
Search Intelligent Investment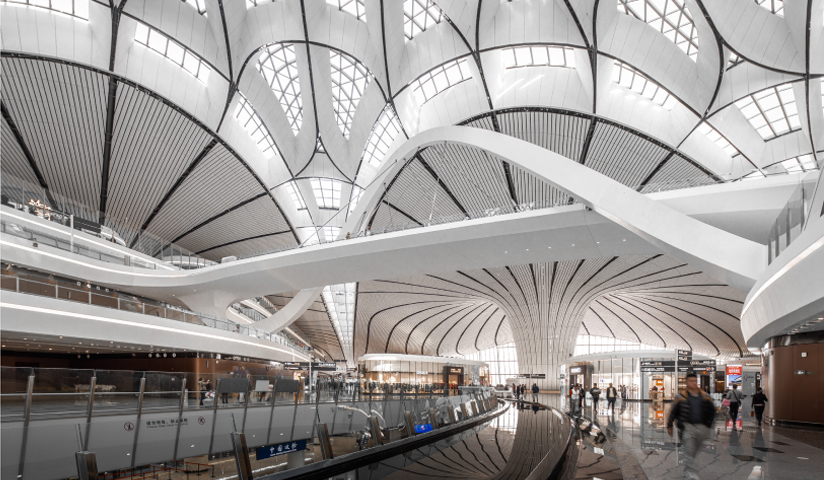 Filter by geography, industry, property type and more to discover relevant insights.