Property Type
Multifamily
Unlock the potential of your residential real estate with expert investment, financing, valuation, due diligence and design strategies.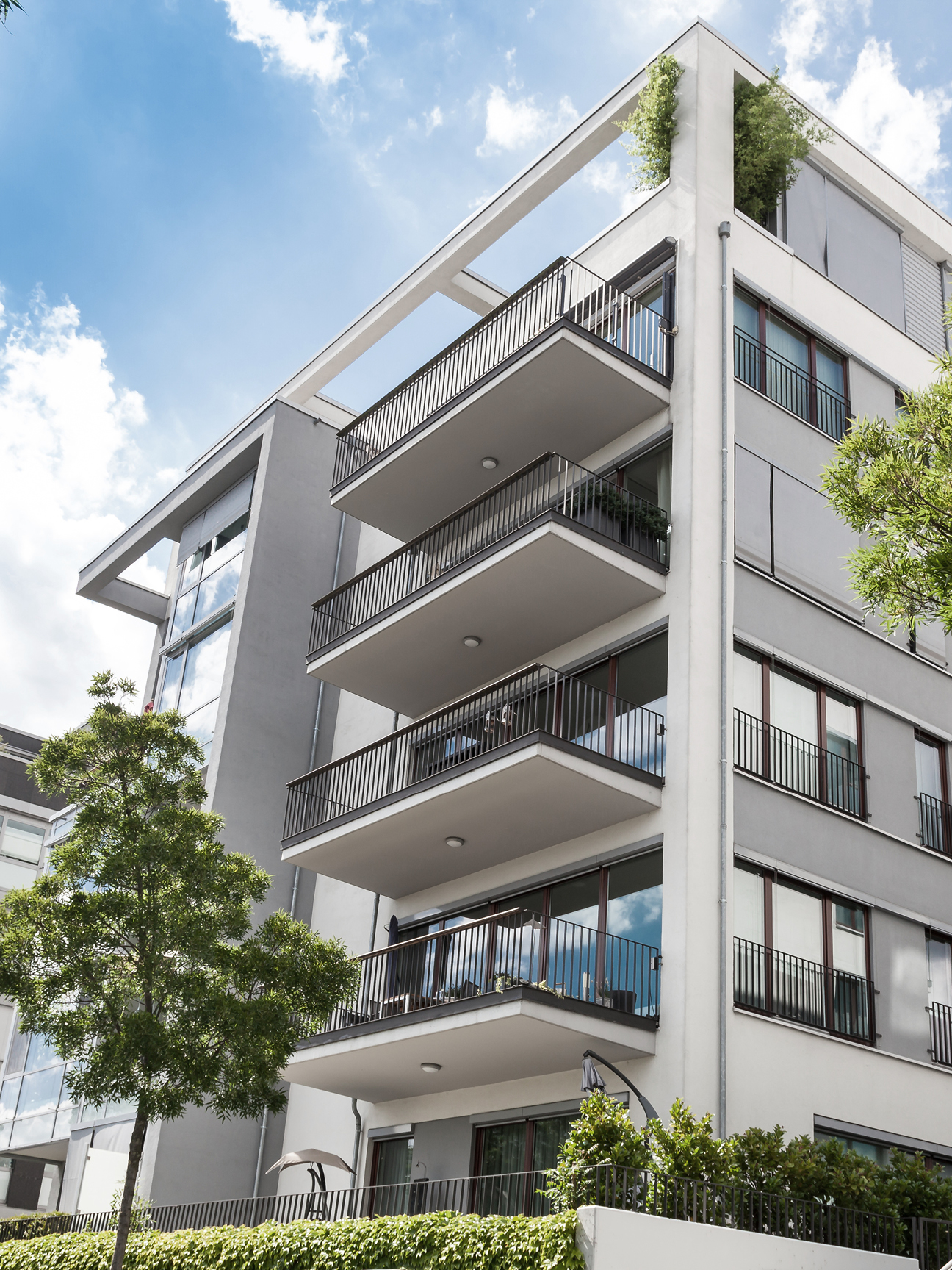 With experience working on everything from large, complex portfolios to small private capital assignments, we understand how to provide clear advice that creates value and delivers results.
Source: CBRE Capital Markets, MSCI Real Assets
Connect to CBRE Deal Flow
Search multifamily properties for sale and register investment preferences for real time alerts.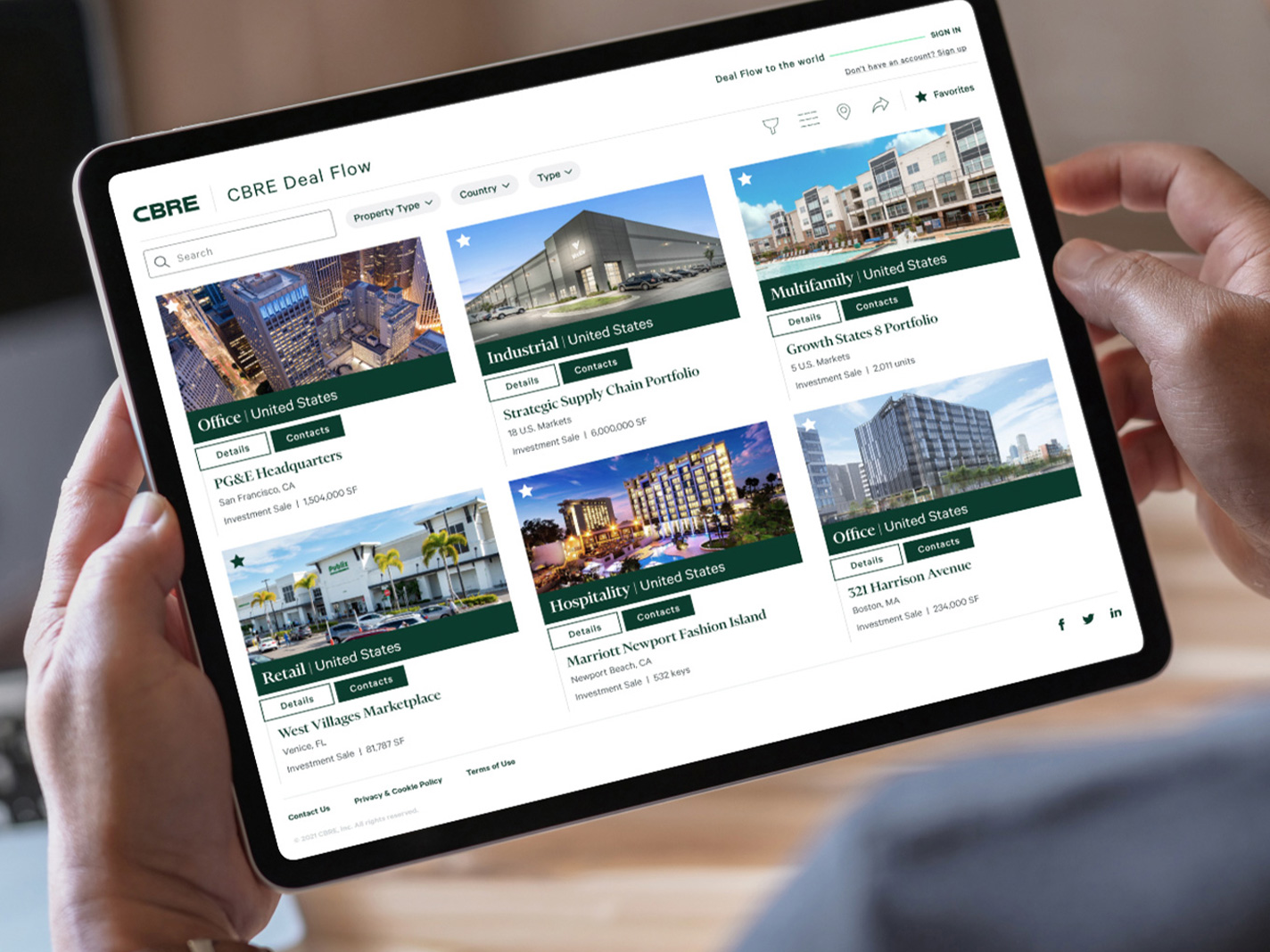 Latest Multifamily Insights
According to the US Bureau of Labor and Statistics, the construction industry labor force increased by 2% in Q1 2023 while construction unemployment remains very low at 3.5%.
Contacts
Executive Managing Director

Head of Residential Investments Continental Europe