Evolving Workforces
U.S. Life Sciences Research Talent 2023
Accessing Top Talent Amid the Growing Life Sciences Revolution
June 5, 2023 2 Minute Read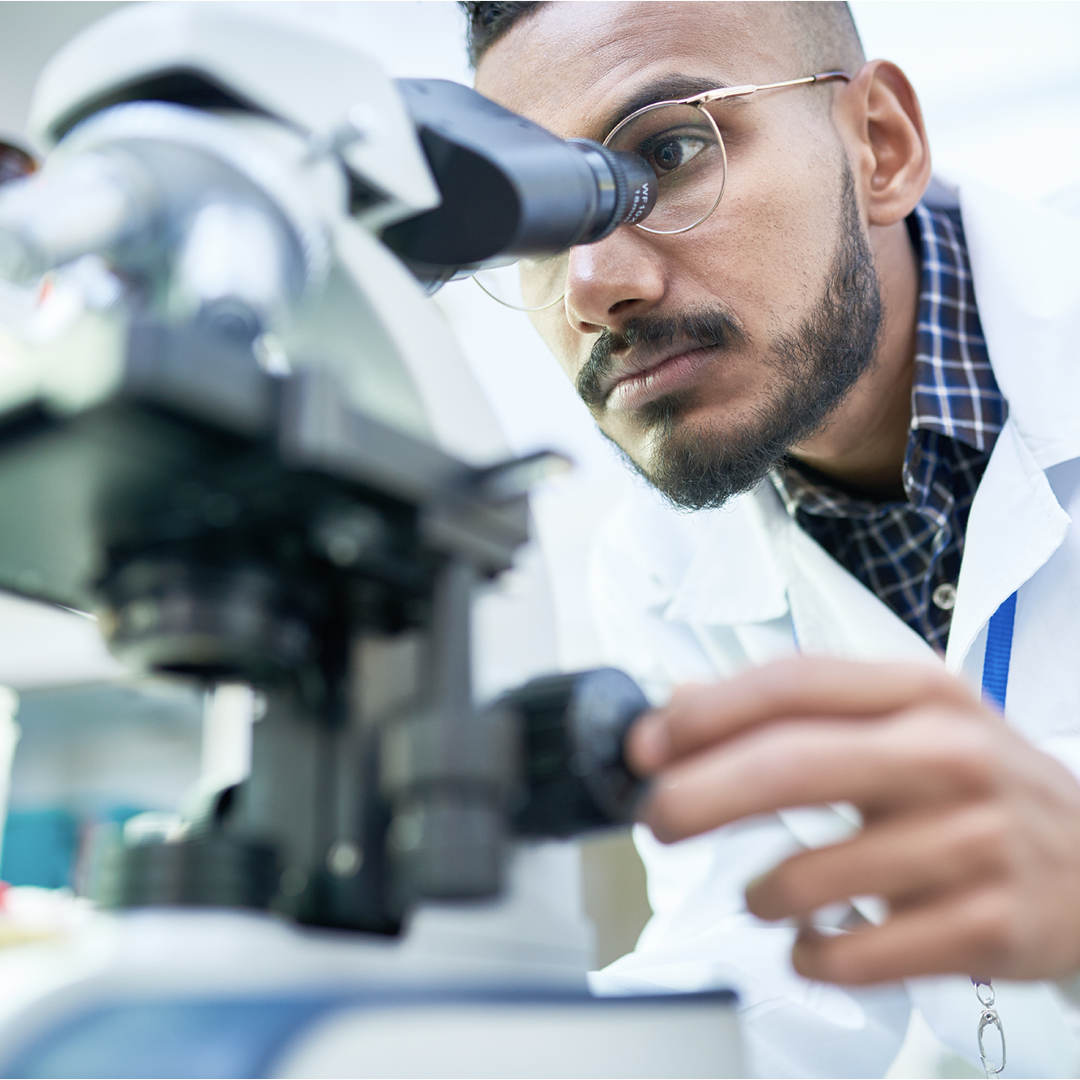 Insights from our Expert Roundtable
Experts from CBRE and Pivot Bio discuss sector trends, including the top markets for life sciences research talent.
Executive Summary
The number of U.S. life sciences research professionals grew by 3.1% last year to a record 545,000,
compared with a 2.2% increase for all U.S. occupations.
The labor market for life sciences research talent remains extremely tight.
Although a slowing economy could change this dynamic, the number of U.S. life sciences researchers has not declined in more than 20 years through three recessions.
U.S. life sciences researchers tend to be younger, slightly more diverse and have higher salaries and wage growth than the overall U.S. workforce.
The average salary for U.S. life sciences researchers increased by 14.5% between 2018 and 2021, compared with 10.2% for all private industry employees. This trend will likely persist through 2023.
The number of college graduates earning biological and biomedical sciences degrees increased by 4.8% year-over-year in 2021 to 171,520.
Certain metros are producing high numbers of graduates in specialized life sciences fields, such as Washington, D.C./Baltimore for biotechnology and Sacramento for genetics.
CBRE has identified the top 25 U.S. markets for life sciences research talent in 2023.
The top three markets remain Boston/Cambridge, the San Francisco Bay Area and Washington, D.C./Baltimore.

Philadelphia, Denver/Boulder, Miami/Fort Lauderdale and Sacramento showed the most improvement in the top 25 rankings from the previous year.
Related Service
We provide the life sciences industry solutions that maximize facility and investment performance across labs, manufacturing space and critical enviro...
Related Insights
May 23, 2023 15 Minute Read

A convergence of breakthroughs in biological sciences, automation, technology and workplace wellbeing is driving change in laboratory design.

April 3, 2023 20 Minute Read

The U.S. life sciences industry has returned to a more normal pace at the start of 2023.
Contacts
Richard Barkham, Ph.D.

Global Chief Economist, Head of Global Research & Head of Americas Research

Senior Managing Director, Americas Consulting | Location Incentives

Americas Life Sciences Leader, Advisory, CBRE
Insights in Your Inbox
Stay up to date on relevant trends and the latest research.